Video Review of Walz Build-a-Cap. It's a fact: Walz Caps are trusted worldwide by cyclists who are are serious about performance, comfort, and quality. Thanks to PEZ for the great review! Be sure to check out PEZCyclingNews.com for a ton of great info on gear, cycling in general, and races.
---
Check out the latest review of Walz Caps — including our Build-a-Cap Technical Cap, the Dodge Fast Cap, and our super-popular Velo/City cap — from Locked In... They confirm what we always knew: there are a ton of options for cycling caps out there... but "You get what you pay for!"
---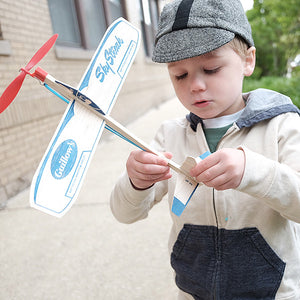 Nice! Our "Buckaroo" Kids Cap is covered by ShielaCakes.com! "As a mother of a boy, they don't have as many accessories as girls do. They don't have bows and headbands but they do have caps. Noah has been wearing hats since he was a baby. I think that caps on babies and kids is so cute. I think it gives them a sense of style. It also keeps their heads warm. One of my favorite memories is when Noah and my brother in law had matching caps. Noah wasn't able to see though.  It can be hard to find caps...
---
From September 2, 2015: "Caps emblazoned with 'Brooklyn' have spread globally. Surprisingly, those ubiquitous hats, made by the bike company Giordana, are products of Italy. Brooklyn Gum, an Italian brand, sponsored a racing team (now defunct) in the 1970s. And now that the borough is equated with artisanal mayonnaise and all things cool, the caps have proliferated like an invasive species." Read the full article here.
---
• build a cap • review
Walz Caps Build a Cap technology recently caught the eye of the discerning folks at peloton magazine."Walz Caps has carved out a niche making beautiful cycling caps with a vintage look. They manage to capture a 'newsie' American flair, setting them apart from their European brethren, yet instantly recognizable as cycling caps." [read more] http://pelotonmagazine.com/goods/custom-from-walz-caps/